Hacked By Shade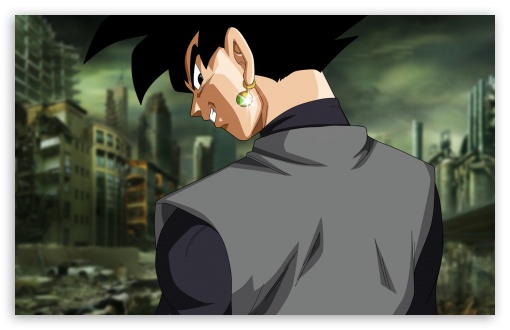 GreetZ : Prosox & Sxtz
Hacked By Shade <3
Apricot Jam with Ginger, Pistachio, Thyme and Cloves
Prep time:
Cook time:
Total time:
Yield:

2

Difficulty:

easy

Recipe type:

dessert
Ingredients:
200gr pitted fresh apricots

3 tablespoon raw brown sugar or honey

1 teaspoon freshly grated ginger

1 teaspoon fresh thyme leaves

1 tablespoon crushed pistachio

1 generous pinch ground cloves

200gr Greek yogurt 2%
Directions:
Put the apricots in a blender and turn them into pulp.
Remove them in a small non-stick pan.
Add the brown sugar or honey and stir.
Heat until pulp bubbles and lower the heat.
Stir with a wooden spoon for 7 minutes.
Add ginger and cook for 3 more minutes.
Remove from heat and let it cool.
Serve on top of Greek yogurt and sprinkle with
pistachios, thyme and cloves.
Published on

Print
Tagged: apricot jam, cloves, cooked or raw, dessert, ginger, gluten-free, Greek yogurt, pistachio, raw apricot jam, thyme, vegan, vegetarian